Web Development
Our designs are crafted with empathy, creativity & consistency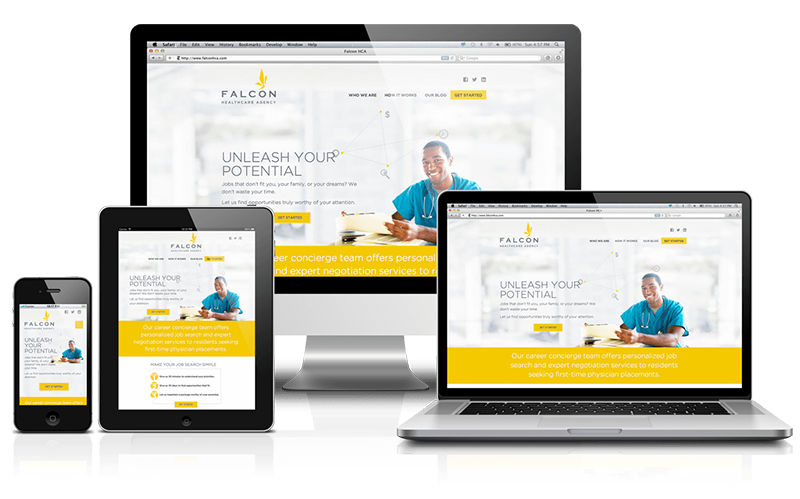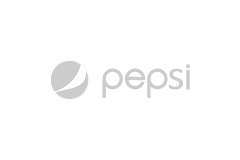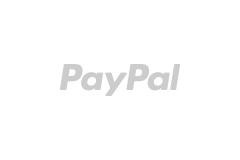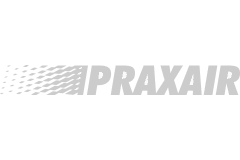 Successfully delivered
1000+ Websites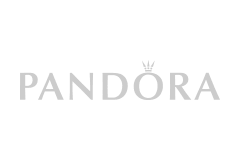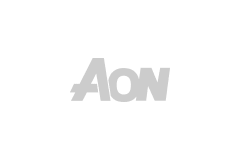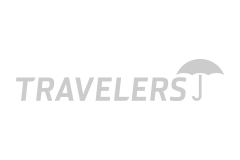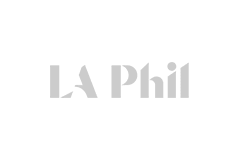 Web Development
We use high-end technologies to create customized web services to get your brand online.
We employ specialists across our different teams and invest in constant improvement in our capabilities. We help our clients understand the services they need and we help them understand what their projects should look like.
Front End Design
Front-end web development is the practice of converting data to a graphical interface, through the use of HTML, CSS, and JavaScript, so that users can view and interact with that data.
UI / UX Development
Excellent custom user experience and user interface (UX/UI) development and improvement for your web and mobile apps. Hire our UX/UI expert team
Custom JavaScript Based Solutions
We provide effective JS based solutions which improves you websites.
Design to Responsive Conversion
Responsive web design is a way of designing a website in such a way that the content, images and site structure provide a seamless viewing.
CMS & eCommerce Theming Services
Our experience has made us top-notch web developers, and we keep standards
Hire Front-End Developers
Customized solutions designed to address unique business challenges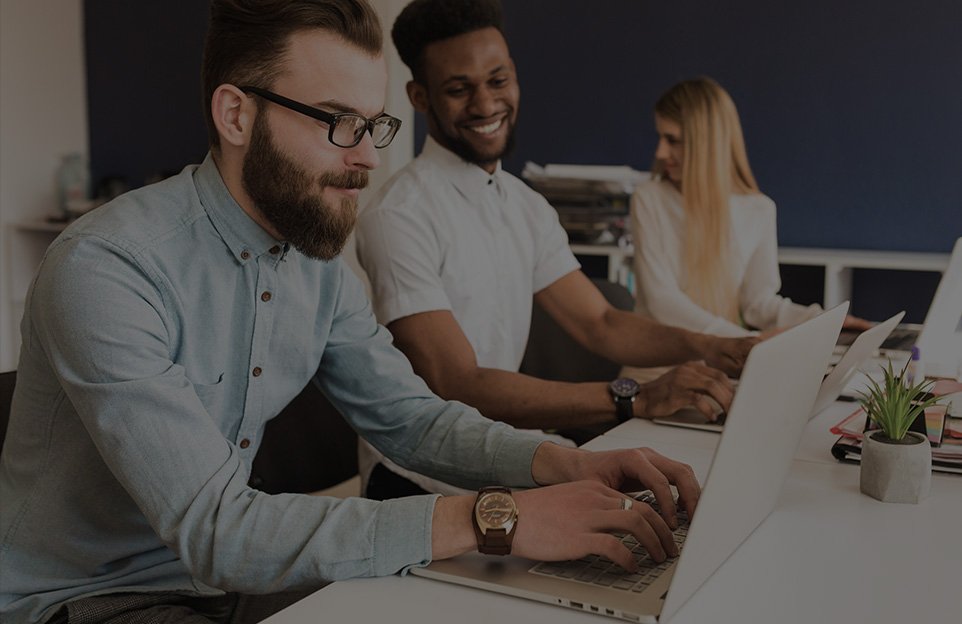 Get in touch with us to see how
Hire a Expert Web Developer
Being a professional web design and development company in India, we enable our clients to hire creative web, UI / UX designers, expert web developers, SEO talents, Marketing Experts and much more.
Monthly Billing
Measure the work and Pay
Zero setup fees
Assurance of no hidden charges
Testimonials
100% Authentic Reviews from our Successful Clients
PXGalaxy is greatly professional. Asked the right questions to get the job done well. They were available and was mindful of the project timelines. Most importantly, the website was built well and of good standards.

Jolomi
Nigeria
Excellent experience working with PXGalaxy. Very fast and skilled team. The code produced was 100% clean and very impressed with the communication. Looking forward to working again, thanks!

Guillermo
Ireland
PXGalaxy is hands down the BEST team I have ever worked with. They are always a pleasure to work with and always on point with everything. Thank you!

Jake Scott
Unites States
Highly talented! Final website is fully dynamic and responsive at all resolutions. Did a great job of adding best improvements that were not specified earlier. I would highly recommend PXGalaxy to others, and would not hesitate to use this company for future projects.

Stephen
United States
This company is fantastic. We challenged them at every turn with new functionality and requests and they presented solutions to each challenge in a timely fashion, with the utmost professionalism. Communication was amazing -- i cannot praise the Project Manager enough for their outstanding communication and understanding of our needs, they are truly a credit to this entire community.

Josh Lorens
Canada
Although there were a few additional iterations to fix all my website issues, everything was done fixed finally fast and clear. PXGalaxy was always responsive and cooperative. Surely recommend!

Gregory
Hong Kong