Payment Gateway Integration
Enable Your Customers Pay Your Online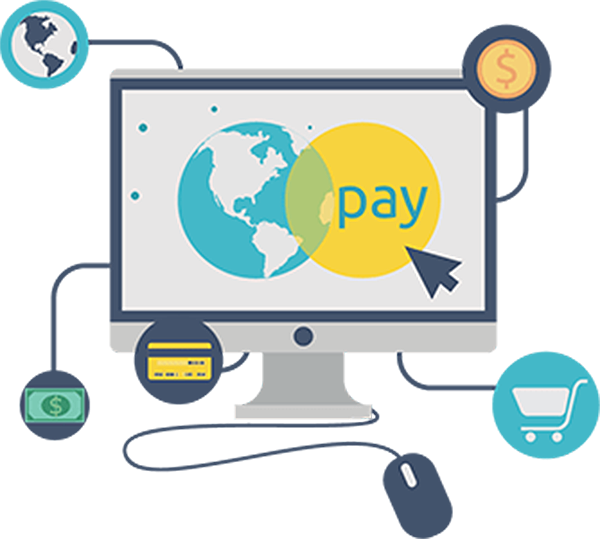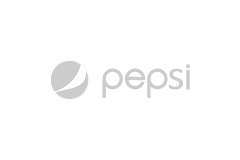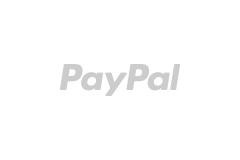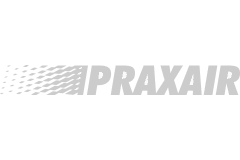 Successfully delivered
1000+ Websites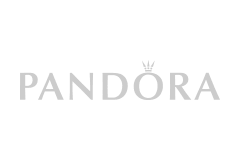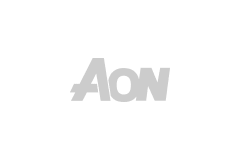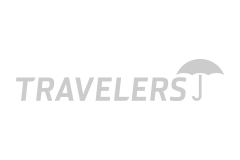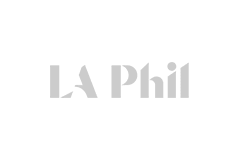 Online Payment Integration
Enable Your Customers Pay Your Online
A payment gateway is a merchant service provided by an e-commerce application service provider that authorizes credit card or direct payments processing for e-businesses, online retailers, bricks and clicks, or traditional brick and mortar. The payment gateway may be provided by a bank to its customers, but can be provided by a specialised financial service provider as a separate service, such as a payment service provider.
PayPal Integration
A client integration works like this: Your buyer clicks on a PayPal button. The PayPal button calls the PayPal API to set up the payment. The button starts the checkout flow in the browser.
Stripe Integration
Stripe Checkout is a drop-in payments flow designed to drive conversion. Whether you sell one-off products or subscriptions, integrate in minutes to securely accept payments.
Square Integration
Square integration allows businesses to easily sell online and in person, providing more payment flexibility to customers and more conversion opportunities for merchants.
SecurePay Integration
The SecurePay API allows you to take payments on your web site in a PCI DSS compliant manner whilst retaining a much greater degree of control over the look & feel than is possible with other payment integrations.
Razorpay Integration
Razorpay makes it easier for you to focus on building great products while we work on simplifying your payments. Become one of us by joining thousands of our happy users and simplify the online payment experience for your customers.
Authorize.net Integration
Authorize.Net helps makes it simple to accept electronic and credit card payments in person, online or over the phone. Get solutions that go to work for your business and let you focus on what you love best.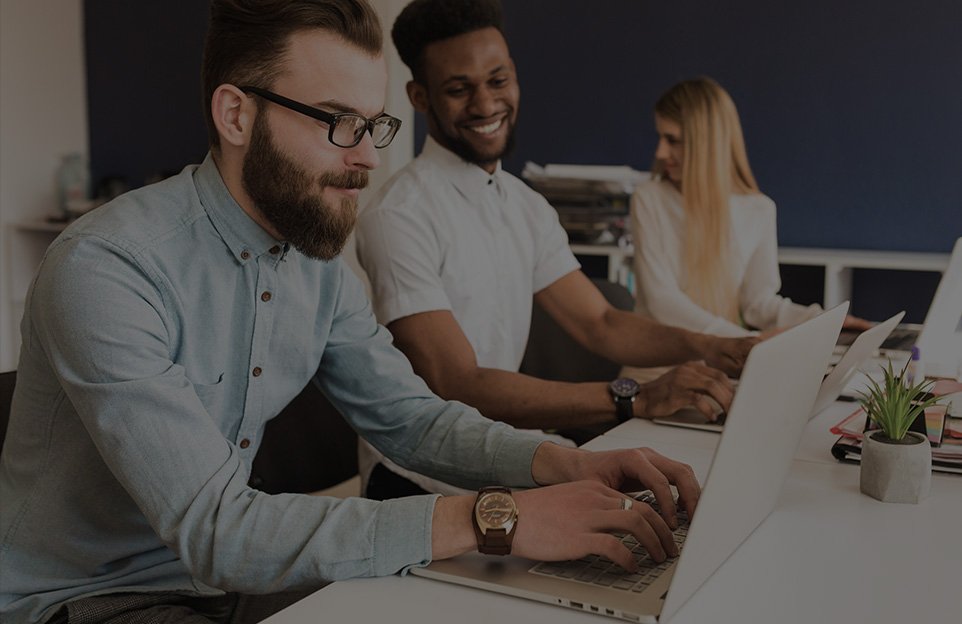 Get in touch with us to see how
Hire a Web Developer
Being a professional web design and development company in India, we enable our clients to hire expert Web developers for your website's payment gateway integration.
Monthly Billing
Measure the work and Pay
Zero setup fees
Assurance of no hidden charges
Testimonials
100% Authentic Reviews from our Successful Clients
PXGalaxy is greatly professional. Asked the right questions to get the job done well. They were available and was mindful of the project timelines. Most importantly, the website was built well and of good standards.

Jolomi
Nigeria
Excellent experience working with PXGalaxy. Very fast and skilled team. The code produced was 100% clean and very impressed with the communication. Looking forward to working again, thanks!

Guillermo
Ireland
PXGalaxy is hands down the BEST team I have ever worked with. They are always a pleasure to work with and always on point with everything. Thank you!

Jake Scott
Unites States
Highly talented! Final website is fully dynamic and responsive at all resolutions. Did a great job of adding best improvements that were not specified earlier. I would highly recommend PXGalaxy to others, and would not hesitate to use this company for future projects.

Stephen
United States
This company is fantastic. We challenged them at every turn with new functionality and requests and they presented solutions to each challenge in a timely fashion, with the utmost professionalism. Communication was amazing -- i cannot praise the Project Manager enough for their outstanding communication and understanding of our needs, they are truly a credit to this entire community.

Josh Lorens
Canada
Although there were a few additional iterations to fix all my website issues, everything was done fixed finally fast and clear. PXGalaxy was always responsive and cooperative. Surely recommend!

Gregory
Hong Kong